BACK TO SCHOOL MOTIVATION
It's time. Time for lazy days to end. Time to get up early, rush out the door and send the kiddos off with a good lunch and a strong desire to learn! Yes, it's
BACK TO SCHOOL.
Some have already gone back. Every year I'm amazed at how early kids go back to school. When I was in school (before computers, cell phones and remote controls – walking to school up hill both ways), we didn't start until after Labor Day. Summer was a whole month longer! Now, if you haven't started by mid August, you're late! Well either way – early start or late start – school is here, summer vacation is over and now as a parent I have to find a way to motivate my girl every day. It's not that she needs a lot of motivation. She loved her teacher last year and I can only hope the same this year. She has lots of friends; a crew of them. She even likes to do the work. Mornings are tough, but once she gets going, it's all great!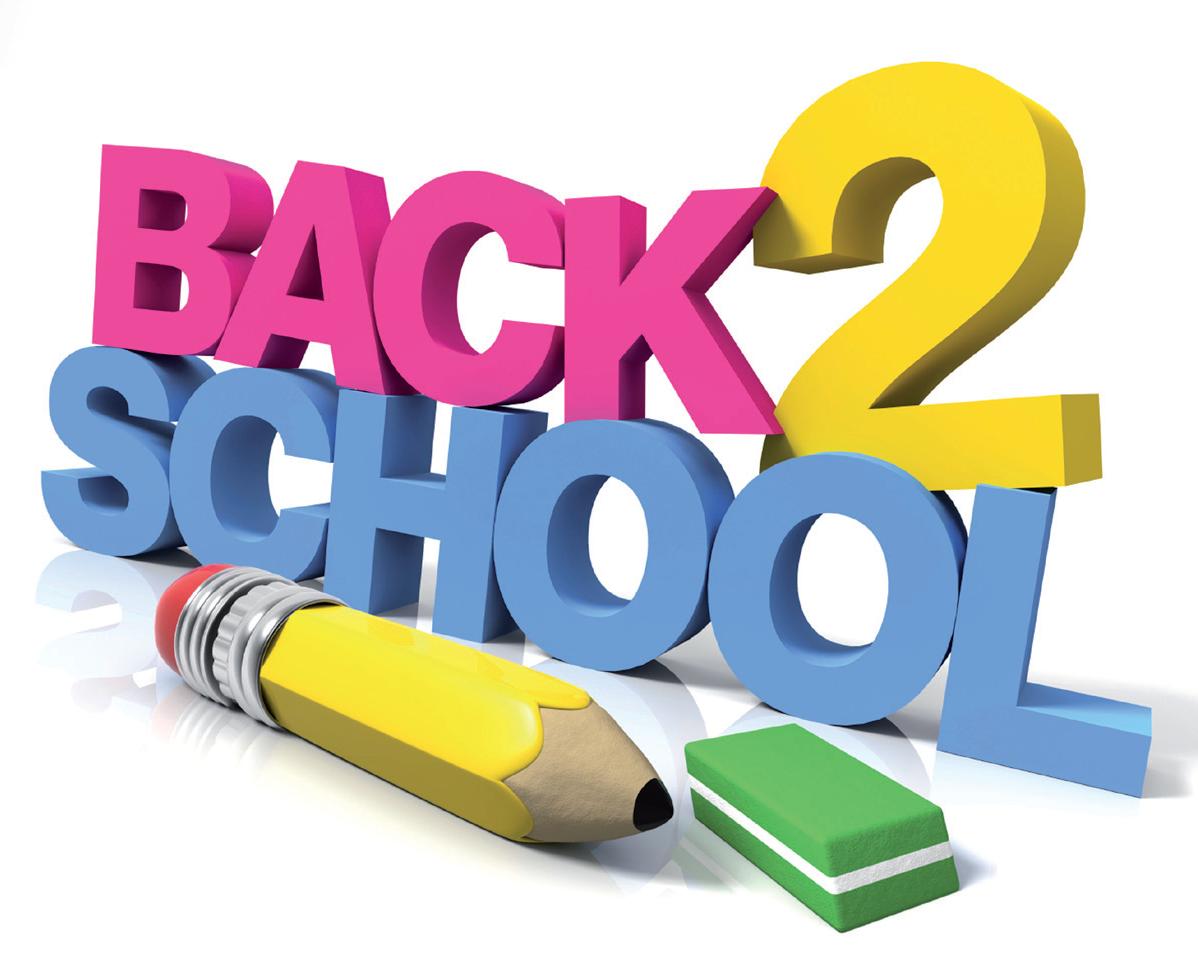 The one thing I did last year was place notes in her lunch. You know those messages of encouragement that parents put in their childs' lunch or backpack in order to get them through the rest of the day? I did that. Every day. I even had special note paper that was used just for her lunch notes. Obsessive? Probably, but I wanted her to know that I was supportive and was thinking about her. The challenge came in not repeating myself. I mean, think about it. There are 180 days of school. You try coming up with 180 different fun, silly, meaningful messages. Whew! Tough is right.
This year, while I'll tackle that monster again, I will also steal an idea I have heard from some Mom friends – morning mantras. Just 3 or 4 statements that I will use to send my girl to school – "Be A Good Friend", "Make Someone Smile", "You Don't Have To Be the Best, Just Do Your Best", "Be Kind", or "Don't Worry, Be Happy". Now I won't use all of these. I'll use 3 every day and add one or two if needed based on the daily situation.
I'd love to hear about how you get your kids off to school each day (or how you did when yours were little ones). What motivating things did you say? I'll share all the great responses throughout the year.
Remember, even if you don't have a kiddo going back to school, there will be a lot of them walking or riding bikes and boards. Please be patient and very aware of the surroundings. Let's make this a safe and fun year for all the kids!